Ava Jane's Kitchen Spice Blend, 4 ounce jar of Ava's Favorite Burger
---

View full details
Spice Blend: Ava's Favorite Burger
Ava Jane's Kitchen - A Company Built On Family, Trust, And A Love For Delicious Food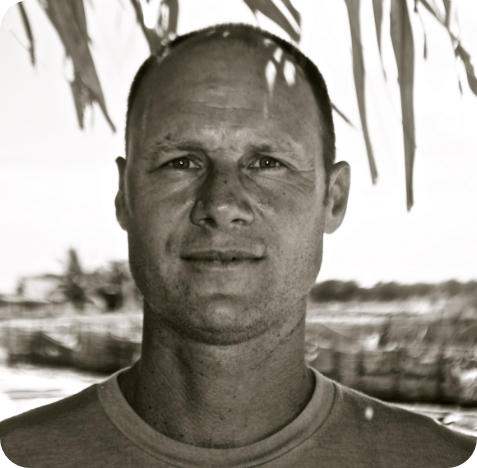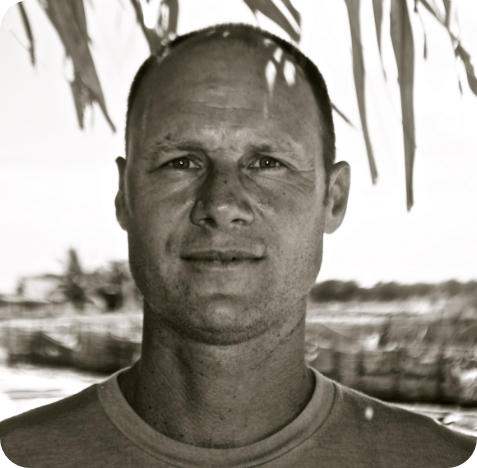 Hi, my name is John Cawrse (pronounced "coarse").
I'm the founder of Ava Jane's Kitchen, a health food company named after my daughter, Ava Jane.
Our mission is to bring the best-tasting foods on planet Earth to kitchens everywhere.
Our artisan spice blends are one of my personal favorites…
I'm so proud to bring delicious good-for-you products to you and your family.
Because In my opinion, you should never have to choose between your favorite foods and your health.
We Also Recommend You Try…
Colima Sea Salt

Coarse, crunchy, moist sea saltfree of ocean-borne microplastics

Learn More

Porcelain Salt Cellar

The perfect companion to store your spice blend

Learn More

Avocado Oil

Soft, delicate taste that helps you absorb nutrition from your food

Learn More
Your Spice Blend Is Covered By Our 30-Day Money Back Guarantee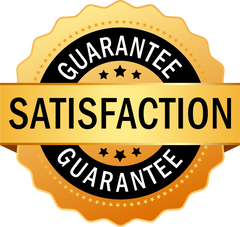 Quite simply, if you don't fall in love with our Spice Blend…
Simply send it back in the next 30 days for a full refund.
In fact, just send back the bag and keep the spices.
It's our gift to thank you for trying it out.
And please, take your time with cooking, tasting, and enjoying our Spice Blend.
This guarantee is valid for 30 days after you receive the product.